2017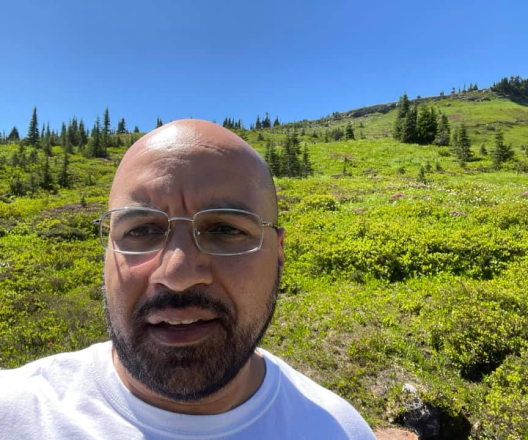 After release from prison, Anthony became the Re-entry Program Director for the Seattle Clemency Project. He also sent a request for public data on criminal sentencing in Washington State, the first in a long line of similar requests that followed. His goal was to obtain data that could help him understand whether his assumptions about the criminal justice system were true.
2020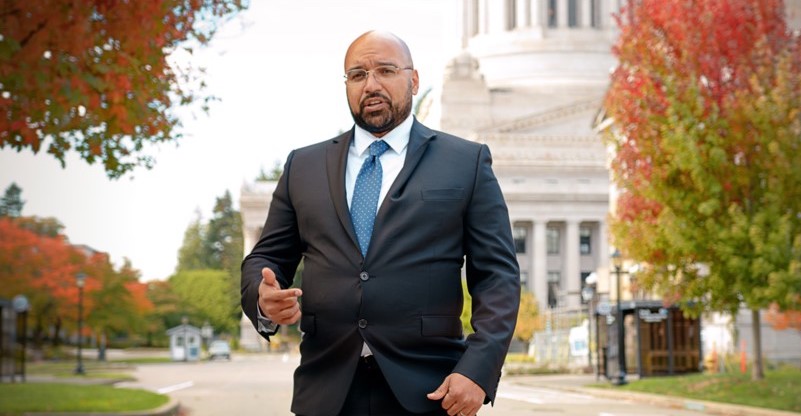 During a pro bono legal training session Anthony was leading at Microsoft, he mentioned the sentencing data he was collecting and asked if anyone would be willing to help him organize it.
Two weeks later, with Anthony at the lead, a hackathon team with more than 30 Microsoft volunteers and criminal justice system experts create a digital dashboard covering 20 years' worth of Washington State adult felony sentencing data from the Caseload Forecast Council (CFC). The team then met with justice system stakeholders and legislators to advance changes in criminal data collection requirements.
Today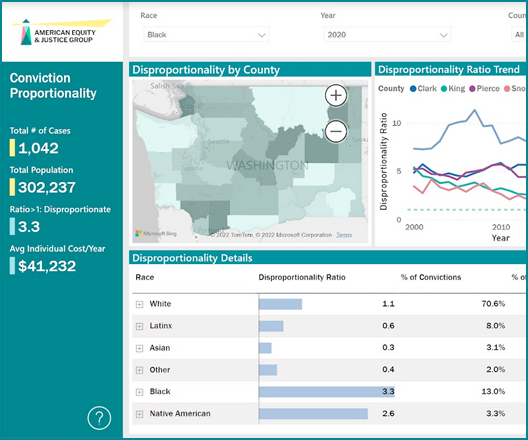 The dashboard currently displays the adult felony and sentencing data into a useable and sortable format, so all participants in the criminal justice system can get up-to-date insights on how sentencing decisions vary across a range of factors, including sentencing judge, county, and demographic characteristics.
The dashboard also looks at disproportionality in sentencing. It layers Washington State census data on top of the sentencing data to show any over- or under-representation of a particular demographic as applied to criminal sentencing. Our long term goal is to collect different data points in the life of a criminal case so that we can assess disproportionality across the entire cycle.