The American Equity & Justice Group is the non-profit team behind the dashboard. Led by founder Anthony Powers, it is supported by a team of individuals with expertise in technology, data, criminal justice, business metrics, and legislation.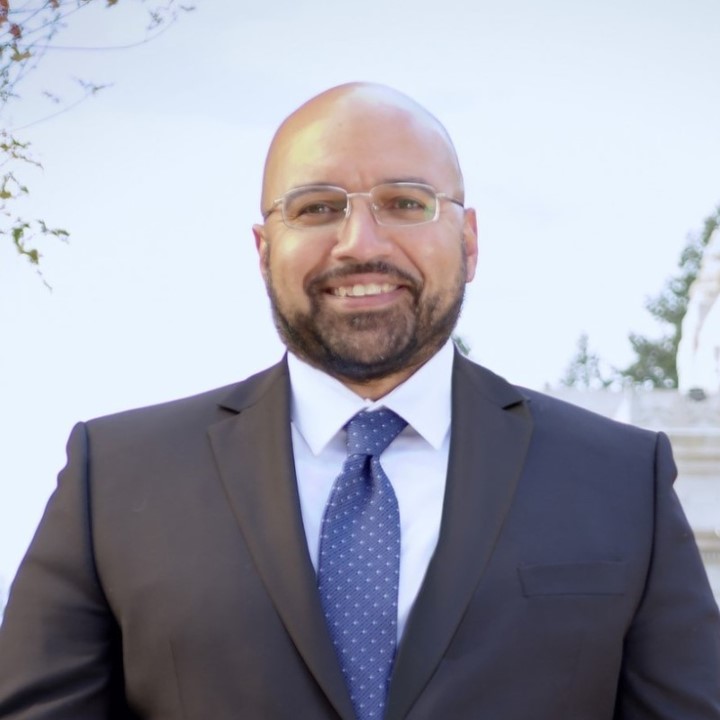 Anthony Powers
AEJG Executive Director & Board Member
Anthony Powers is an experienced, inclusive, and inspirational leader, helping people to forge positive futures, and organizing people to work towards more equity in the justice system. He founded the American Equity and Justice Group to make data more available and useful, helping decision-makers understand the fairness of policy and sentencing decisions and ultimately improve equity in the justice system.
Reentry Program Director, Seattle Clemency Project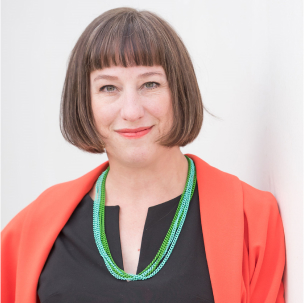 Kim Gordon
AEJG President & Board Member
Kim Gordon is a strong and dedicated advocate for people involved in federal, state, and misdemeanor courts. Through her courtroom advocacy, assistance to clients, policy and legislative work, teaching, and mentorship, Kim has changed lives. Kim was a key legal advisor to all Hackathon projects and currently serves as the founding President of the American Equity and Justice Group.
Partner of Gordon & Saunders PLLC, and current member of Washington's Sentencing Guidelines Commission (appointed by Governor Jay Inslee).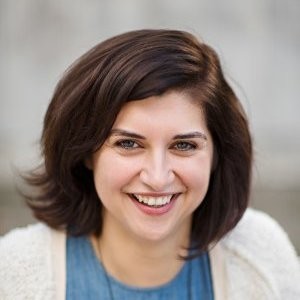 Kate Sigafoos
AEJG Vice President & Board Member
Kate Sigafoos is a former Kitsap County Prosecuting Attorney and Pro–Tem Judge, who now works with Microsoft as an employment lawyer. She was instrumental to the success of the 2020 Hackathon as she provided legal advice and bridged the gap between the worlds of criminal justice and technology. As American Equity and Justice Group's founding Secretary, she continues as an instrumental part of the team.
Employment lawyer, Microsoft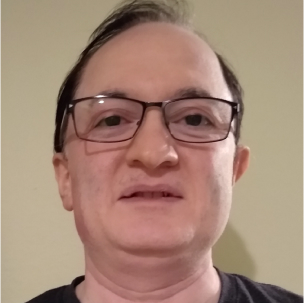 Anand Gupta
AEJG Treasurer & Board Member
Anand Gupta is a Senior Patent attorney at Microsoft. He also has expertise in Intellectual Property, Outlook, M365 Core, Substrate/Leadership. After using his leadership skills to coordinate meetings with valuable stakeholders during and after the 2020 Hackathon, he became American Equity and Justice Group's founding Treasurer.
Senior Corporate Counsel, Patents, Microsoft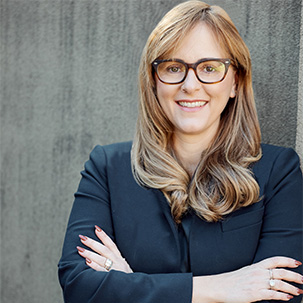 Ashley O'Connor McCready
AEJG Secretary & Board Member
Ashley O'Connor McCready is an attorney in Washington state where she clerks for Judge Leonard Feldman at the Court of Appeals, Division 1. She has a law degree from Seattle University, a master's degree in political science from the University of Illinois, and an undergraduate degree in Business from California State University, Long Beach. Ashley has 20+ years of experience advocating for marginalized communities through Youthcare, Treehouse, Advocacy for Patients, Team Gleason, Crohn's and Colitis Foundation, Path with Art, and the Washington Innocence Project, where she is currently board president.
Law clerk, Judge Leonard Feldman, Court of Appeals, Division 1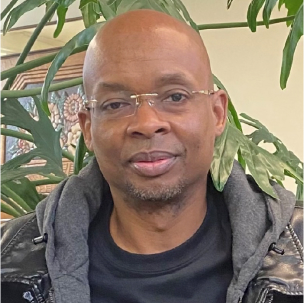 Abron Arrington
AEJG Board Member
Abron Arrington is a change maker, the founder and CEO of Imhotec Geo Engineering, Imhotec Bio Engineering, and Geoclipse LLC (Renewable Energy System), and the inventor of the patented A-Wall flood mitigation system, the patent pending Eclipse renewable energy system, and the ATIEM microbial treatment system. He was incarcerated 30+ years for a wrongful conviction before receiving a rare immediate clemency from Governor Polis in 2019. He is also a Care Manager at the Second Chance Center.
CEO, Imhotec Geo Engineering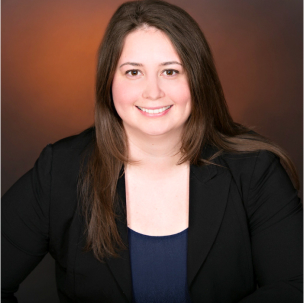 Ali Hohman
AEJG Board Member
Alexandria "Ali" Hohman joined the Washington Defender Association in the spring of 2020 as their Director of Legal Services. Previously, she worked in criminal law and family defense throughout Washington State, and served as the sole law clerk assisting Skagit County Superior Court's judges.
Washington Defender Association
Chris Zachary
AEJG Board Member
Chris Zachary is a former US Marine Corps AV-8B Harrier jet pilot who flew 180 combat missions before receiving his honorable discharge. He then obtained his MBA from the University of Washington and now has over a decade of experience combining data with scalable business processes. He currently works at Amazon as the Head of Sports Business Operations and Business Intelligence for live sports on Prime Video.
Head of Global Live Sports Business Operations, Amazon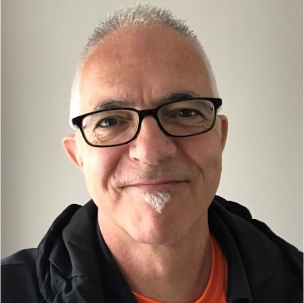 Julius Lang
AEJG Board Member
Julius Lang is an experienced lawyer and community organizer with a passion for criminal justice reform. Julius served at the Center for Court Innovation for 24 years as Senior Advisor and Director of Training and Technical Assistance, responsible for leading the agency's community justice consulting services for jurisdictions around the nation and internationally. He is a graduate of the University of Pennsylvania and the Villanova University School of Law.
Former Director, Center for Court Innovation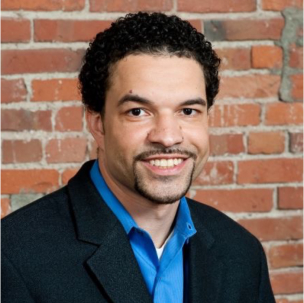 Nick Allen
AEJG Board Member
Nick Allen is the Policy and Advocacy Director at Group Health Foundation (GHF), a 501(c)(4) philanthropic organization committed to partnering with communities across Washington state to transform the balance of power to ensure equity and racial justice in Washington and beyond. Prior to joining GHF, Nick practiced law for over a decade at Columbia Legal Services (CLS), where he engaged in systemic advocacy on behalf of people in Eastern Washington jails and prisons, including serving as the Deputy Director of Advocacy for CLS's ending mass incarceration work.
Policy and Advocacy Director, Group Health Foundation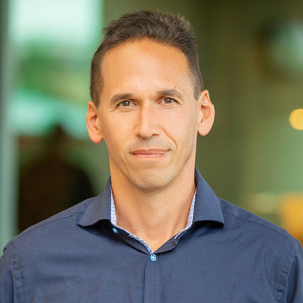 Marc Howard
AEJG Board Member
Marc M. Howard is a leading voice and advocate for criminal justice and prison reform, a prize-winning and innovative Professor of Government and Law at Georgetown University, the founding Director of Georgetown's Prisons and JusticeInitiative, the Founder and President of the non-profit Frederick Douglass Project of Justice, and an accomplished author. His work with current and formerly incarcerated individuals is changing lives.
Professor of Government and Law at Georgetown University
Director, Prisons and Justice Initiative